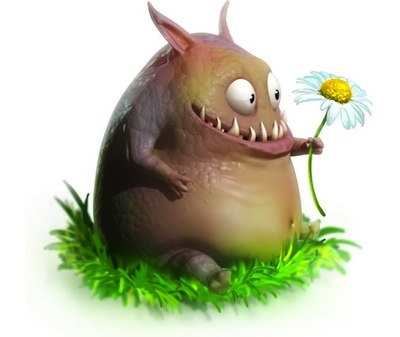 We are pleased to announce that our second iPhone game Yumm is already available for free on iPhone and iPod touch. Yumm is a unique time killing game in which players can really put their reacting skills to the test with this charming creature of the name Yumm.
When the game begins the player places their finger over Yumm's open mouth and waits until the mouth starts shutting at which point the player should react quickly by taking the finger off the mouth, otherwise it will be "bitten off".
It is not easy to beat this creature but it will become easier with practice and over time, though the challenge will always be felt. The stunning graphics also immediately catch the attention of other people.
Yumm is now available world-wide for free of charge from the Apple's App Store for iPhone and iPod Touch, from
iTunes
or by visiting
our web site
.
You can also download our
Press Release
and
Press Kit
.